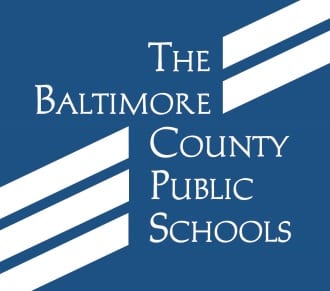 Victory Villa Elementary School Principal Margaret Roberts will be joined by Baltimore County Public Schools Interim Superintendent Verletta White and Baltimore County Executive Don Mohler to officially "cut the ribbon" on a new, $39.1 million school that replaced the existing structure.
The ribbon-cutting will be held on Monday, October 15, 2018 at 10 a.m.
The new school, which opened to students in September, is a state-of-the-art learning environment designed to increase capacity at the school from 326 to 735.
Story continues below
The new school building is a two-story, 97,878-square-foot learning center, which includes updated technology; air conditioning; separate drives for parents, buses, and deliveries; and additional parking.
Victory Villa Elementary School is located at 500 Compass Road in Middle River (21220).
Facebook Comments