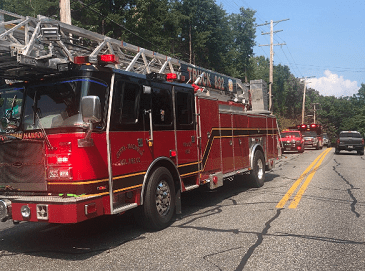 Crews are on the scene of a Tuesday afternoon crash with injuries reported in Joppa.
The crash was reported at 1:45 p.m. at the intersection of Philadelphia Road and Bulls Lane.
Units from Joppa-Magnolia Volunteer Fire Company have responded to the scene.
Story continues below
Motorists should use caution in the area.
Facebook Comments