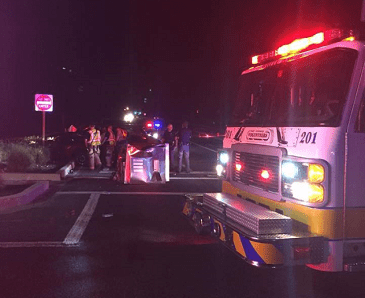 An overnight crash in White Marsh has knocked out the traffic lights at a busy intersection.
The crash occurred at around 1 a.m. at the intersection of Route 43 and Honeygo Boulevard.
The traffic signals at this intersection are currently non-functional.
Story continues below
There has been no word on any injuries, but the Maryland State Highway Administration estimates that extensive repairs will be necessary.
No time frame has been provided as to when the intersection may be fully reopened.
Motorists should expect heavy delays in the area.
Facebook Comments