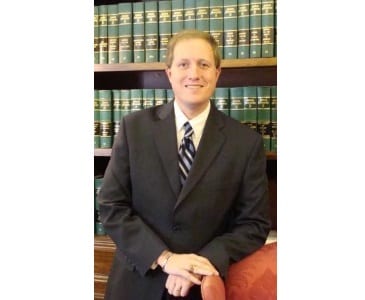 Baltimore County Councilman David Marks has been endorsed by the association representing Baltimore County's professional firefighters and paramedics, International Association of Fire Fighters (IAFF) Local 1311.
"Councilman Marks has been a strong supporter of first responders, and he has always been helpful to our fire fighters and paramedics. David Marks works hard and builds coalitions to get things done," said Michael K. Day Sr., president of Baltimore County Professional Fire Fighters Association.
"I am honored by this endorsement from an organization that represents over 1,500 active and retired fire fighters and paramedics," added Councilman Marks. "During my two terms on the County Council, I have advocated for our career fire fighters and paramedics who put their lives on the line for our communities."
Story continues below
In Baltimore County, neighborhoods are served by both career and volunteer fire stations.
Councilman Marks has been a booster for volunteer fire fighters and paramedics as well, advocating for the construction of new fire stations in Kingsville and White Marsh.
Councilman Marks has also been endorsed for reelection by the Fraternal Order of Police Lodge #4, the Teachers Association of Baltimore County, and the Baltimore County Federation of Public Employees.
Facebook Comments