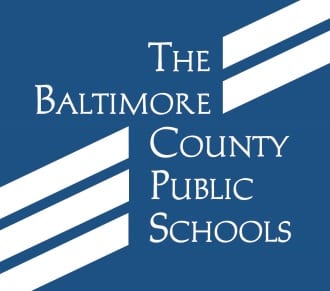 Six dedicated, BCPS educators have been selected as finalists for 2018–19 Baltimore County Teacher of the Year.
This year's finalists are:
Kimberly Burton-Regulski, Eastern Technical High. She is the department chair for mathematics, engineering, instructional technology, and computer science at Eastern Tech. She is also the innovation coordinator for her school's Makerspace.
Catherine Flanagan, Victory Villa Elementary. Flanagan is a visual arts teacher at Victory Villa Elementary, where she plans the school's annual art show. It includes contributions from every student at the school.
Dr. Leonora Lipinski, Perry Hall High. She is a science teacher and coordinator of Perry Hall High's Biomedical Sciences Program.
Brendan Penn, Lyons Mill Elementary. Penn is a Grade 3 teacher who is active in robotics. He helped Lyons Mill's VEX Robotics team qualify for nationals this year.
Robert Russell, Cockeysville Middle. Russell is a physical education teacher at Cockeysville Middle. He has served as a basketball, track and field, and tennis coach. He serves as his school's dance club supervisor.
Alison Tunison, Lutherville Lab: She is an instrumental music teacher at Lutherville Lab, where she conducts her school's steel drum band, which performs throughout the community.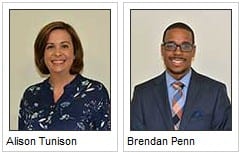 "These outstanding educators are making a difference in the lives of students every day," BCPS Interim Superintendent Verletta White said. "In order for students to be college and career ready, they must graduate with more than just a diploma. They learn innovative skills and discover what they are passionate about with the support of teachers like this year's finalists."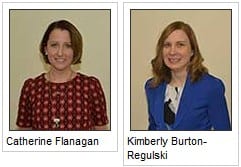 Story continues below
One of the six finalists will be named the 2018–19 BCPS Teacher of the Year later this month and will be eligible for Maryland Teacher of the Year.
Principals at the 173 BCPS schools, programs, and centers could each nominate one educator for BCPS Teacher of the Year. The BCPS Teacher of the Year selection committee, comprised of administrators, teachers, students, and staff, selected the six finalists.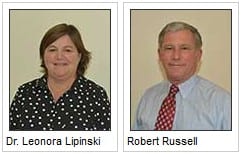 The five most recent BCPS Teachers of the Year are:
2017: Rebecca Eig, Owings Mills Elementary
2016: Corey Carter, Northwest Academy of Health Sciences
2015: Orly Mondell, New Town High
2014: Anne Cross, Gunpowder Elementary
2013: Sean McComb, Patapsco High, the 2014 National Teacher of the Year
Facebook Comments