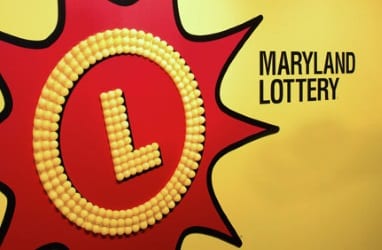 A 68-year-old Baltimore commuter was seeing green after dropping by Rosedale Shell on Pulaski Highway.
He purchased a Big Money Bingo scratch-off at the Maryland Lottery retailer and discovered it held one of the game's $100,000 top prizes.
"I ride to work with a relative who drives," he said. "When we stop for gas in the morning, I buy a few scratch-offs to scratch during my morning commute to work."
The lucky winner told Maryland Lottery officials that this top-prize win on the $10 game arrived at the same time that he celebrates a marriage milestone.
"We're going to use some of the money toward a pre-planned celebration this October," he said. "We celebrate 50 years of marriage."
The happy husband also plans to use a portion of the prize to visit friends and family.