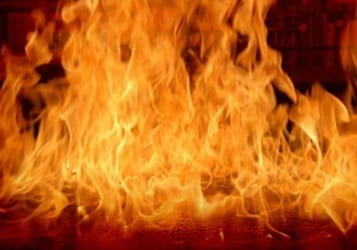 Fire crews are responding to the scene of a Tuesday night building fire in White Marsh.
At 9:30 p.m., the White Marsh Volunteer Fire Company reported that one of its engines was responding to the 5800 block of Allender Road (21162).
There has been no word on any injuries.
Motorists should avoid the area.