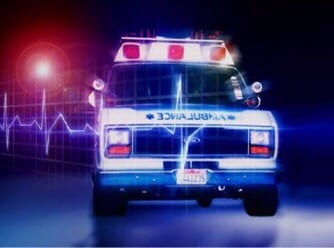 Crews are responding to the scene of a serious, Wednesday afternoon crash in Fallston.
At about 4 p.m., an accident was reported at the intersection of Belair Road and Reckord Road.
Three vehicles were said to be involved in the crash, one of which rolled over.
There were injuries reported, although there has been no word as to their severity.
Three medic units have been dispatched to the scene.
Motorists should use caution in the area.