Tag: Smallcakes Cupcakery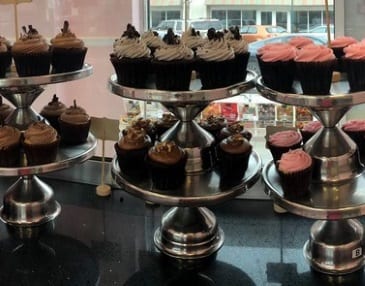 It's finally happening.
Smallcakes White Marsh will host a grand opening celebration on Saturday, April 28.
Advertisement

The Avenue at White Marsh announced on Sunday that Bar Louie will be opening a new location at the center this fall.
The contemporary bar and restaurant will ... read more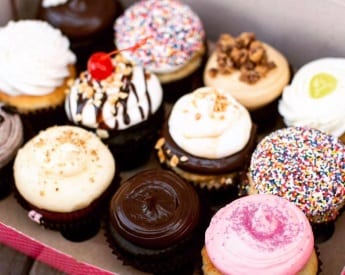 Cupcakes are coming to White Marsh.
The Avenue at White Marsh has announced that Smallcakes Cupcakery will soon be opening its doors there.
Jeff Martin ... read more