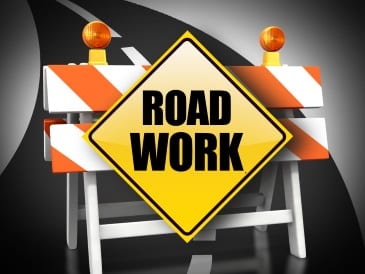 Emergency roadwork is under way in Glen Arm.
At 7 p.m. on Thursday, the Maryland State Highway Administration announced that roadwork was in progress along Harford Road at Hartley Mill Road.
A flagging operation will be directing traffic until noon on Friday.
Advertisement

Motorists should expect delays in the area.