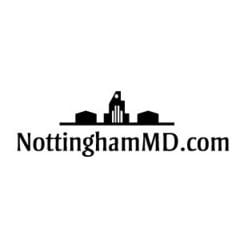 NottinghamMD.com is one of the most-read news blogs in northeastern Baltimore County. The content is unique, authentic, and often late-breaking.
Becoming an advertiser provides an opportunity for you to reach a targeted, highly engaged audience that is responsive to products and services that meet their unique interests and needs.
In 2018, the site is now averaging around 2,500 page views per day and our Facebook page has over 4,400 followers.
To purchase an ad on our site, please review our advertising kit below.