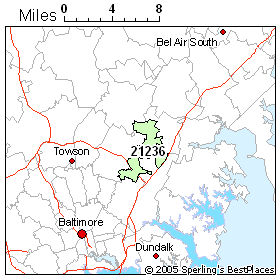 Welcome to Nottingham MD!
Nottingham, or "The Ham" as some locals would call it, is an unincorporated community located in Baltimore County, Maryland.
Although Nottingham is unincorporated, it has a post office with a ZIP code of 21236.
Nottingham is often considered a broad area in Baltimore County, encompassing many census-designated places (CDPs) and unincorporated communities. It's nestled in between Perry Hall and White Marsh and not far from Carney, Parkville and Kingsville.
We're here to bring you all the latest news from the east side of Baltimore County…from Parkville to Middle River, we've got you covered at NottinghamMD.com.