NOTTINGHAM, MD—Maryland voted on Tuesday and many results from 2022's primary election are still coming in.
In race for governor, Trump-endorsed Dan Cox (56.2%) led the Republican charge, defeating the Hogan-endorsed Kelly Schulz (40.3%).  On the Democrats' side, Wes Moore (36.7%) leads Tom Perez (27.4%).
In the race for Baltimore County Executive, Johnny Olszewski (84.2%) defeated Adam Reuter (15.8%) on the Democrats' side, while Pat McDonough (40.8%) led the Republicans.
In Baltimore County's Fifth District, which includes the Nottingham area, Republican David Marks (80.5%) soundly defeated Philip DePalo (19.5%).  For the Democrats, Crystal Francis (67.4%) defeated Nick Johnson (32.6%).
"Thank you to the Republican voters in the Fifth District for once again entrusting me as their nominee for the Baltimore County Council," said Councilman Marks. "I just received a concession statement from Phil DePalo. I very much appreciate his interest in public service and thank him for offering his perspective as a business owner on the Eastside."
"Thank you also to our campaign workers who worked so hard on my behalf," Marks concluded. "We are on a trajectory to receive more votes than both Democratic candidates combined. There will be a very clear choice this November as we continue to advance the type of bipartisanship, results, and independence so sorely needed in government today."
Full election results are available online here.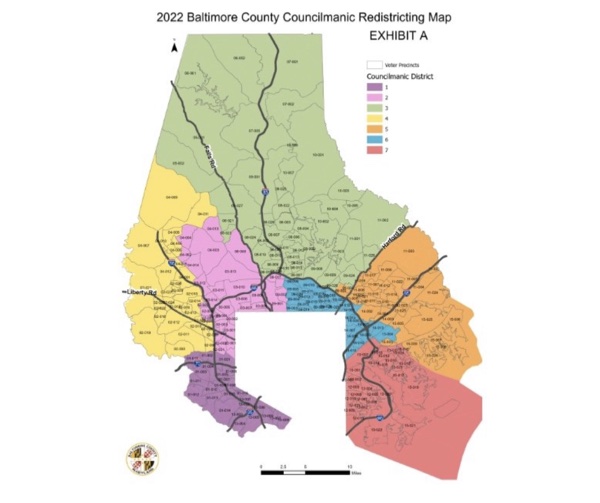 Featured photo by cottonbro from Pexels
Facebook Comments