BALTIMORE, MD—EveryPlate and HelloFresh are recalling certain lots of onions due to the potential presence of Salmonella bacteria.
EveryPlate and HelloFresh customers should discard all onions received from July 7, 2021 through September 8, 2021. The company recommends disposing of onions received during the specified time period. Onions received after September 8, 2021 are not affected by this recall.
EveryPlate items recalled: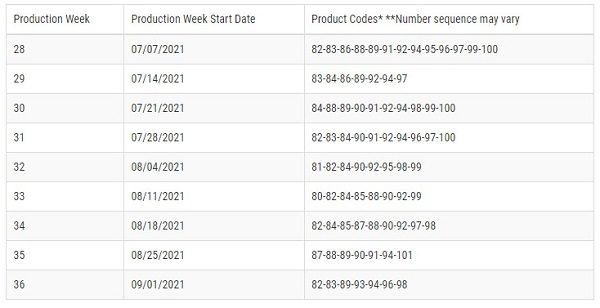 HelloFresh items recalled: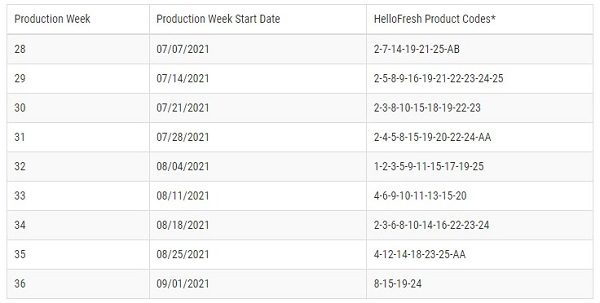 Health officials say that thoroughly cooking the product to 165ºF/74ºC, as instructed on the recipe, will kill the Salmonella bacteria.
Additional information on this recall, along with product labels, is available online here and here.
Photo via Pixabay
Facebook Comments