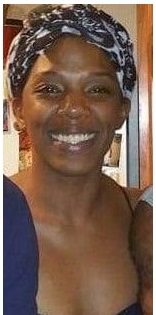 HARFORD COUNTY, MD—Police are searching for a woman who has gone missing from southern Harford County.
Airlia Washington, 36, is a black female, 5'6″ tall, weighing approximately 150 pounds.
Story continues below
She has brown eyes and black hair.
Anyone with information on Airlia Washington's whereabouts is asked to dial 9-1-1 or call the Harford County Sheriff's Office – Southern Precinct at 410-612-1717.
Facebook Comments