UPDATE: A Severe Thunderstorm Watch has been issued.
Original story below…
———
NOTTINGHAM, MD—Multiple rounds of thunderstorms are expected in the Nottingham area on Saturday afternoon.
Localized rainfall amounts of up to 1-2 inches per hour will be possible at times. Total rainfall amounts of 1-3 inches are likely, with locally higher amounts possible.
A Flash Flood Watch has been issued for the area and will be in effect from 2 p.m. Saturday until 2 a.m. on Sunday.
Heavy rain in short periods of time will create the potential for streams and creeks to quickly rise out of their banks. Flash flooding is possible in urban areas.
Story continues below
Residents are urged to stay tuned to their local forecast.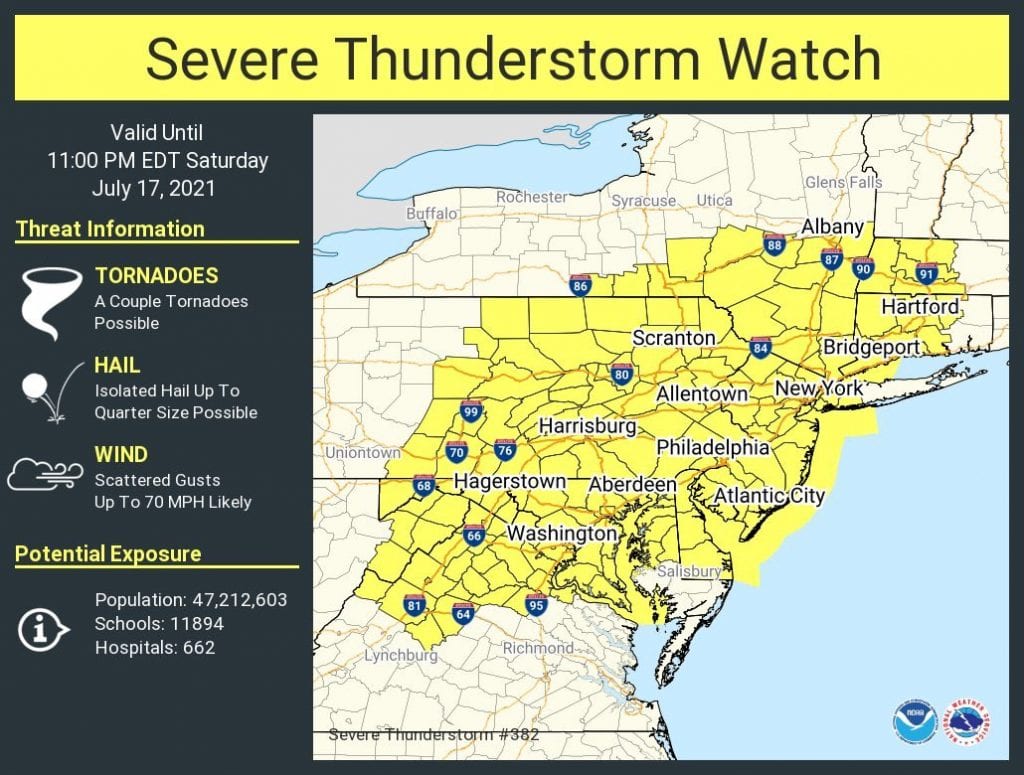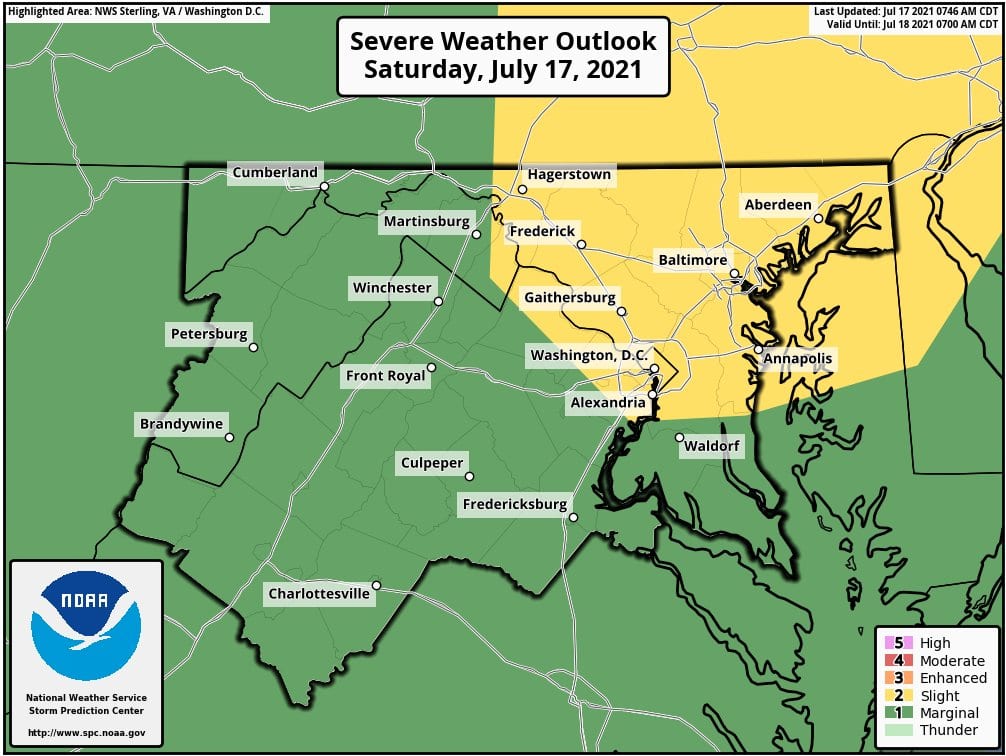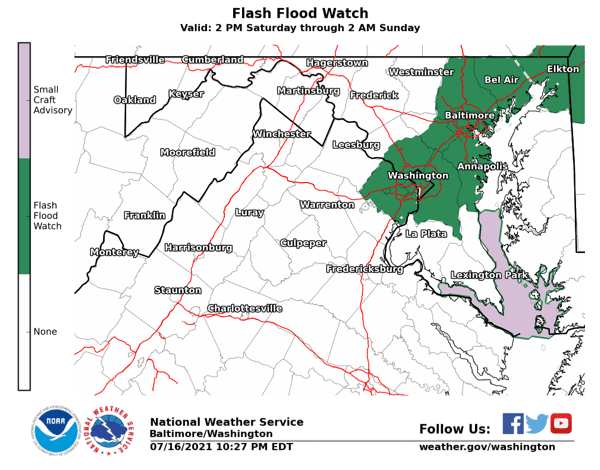 Photo by Rodrigo Souza from Pexels
Facebook Comments