UPDATE: The Flood Warning has been extended until 10:30 p.m. on Friday.
Original story below…
——
NOTTINGHAM, MD—The National Weather Service on Friday issued a Flood Warning for the Nottingham area.
The warning will remain in effect until 5:30 p.m.
At just after 1:30 p.m., emergency management reported flooding due to heavy rain in the warned area. Flooding is already occurring in the Towson area. Up to 1 inch of rain has fallen in the past few hours.
Story continues below
The warning covers Parkville, Carney, Hillendale, Perry Hall, White Marsh, Nottingham, Kingsville, Loch Raven Village, Towson, Rosedale, Rossville, and Golden Ring.
Additional locations near small streams and poor drainage urban areas may also experience flooding.  Additional rainfall amounts up to 0.5 inches are possible in the warned area.
A Flood Warning means that flooding is imminent or occurring. All interested parties should take necessary precautions immediately.
Turn around, don`t drown when encountering flooded roads. Most flood deaths occur in vehicles.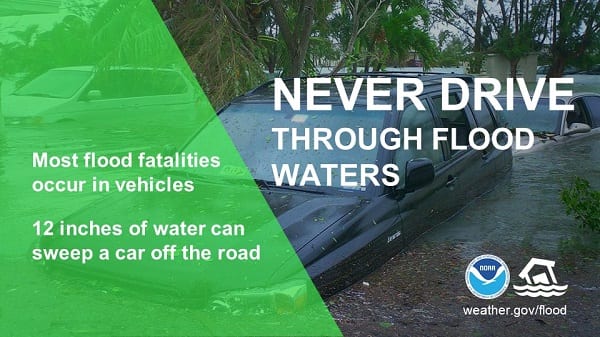 Facebook Comments