KINGSVILLE, MD—Crews responded to a serious crash on Belair Road on Saturday morning.
The crash was reported at just before 9 a.m. on Route 1 just south of the Kingsville triangle.
Two vehicles overturned in the crash, which brought down nearby power lines.
Belair Road has been shut down in both directions.
Units from Kingsville Volunteer Fire Company responded to the scene.
There has been no word on any injuries.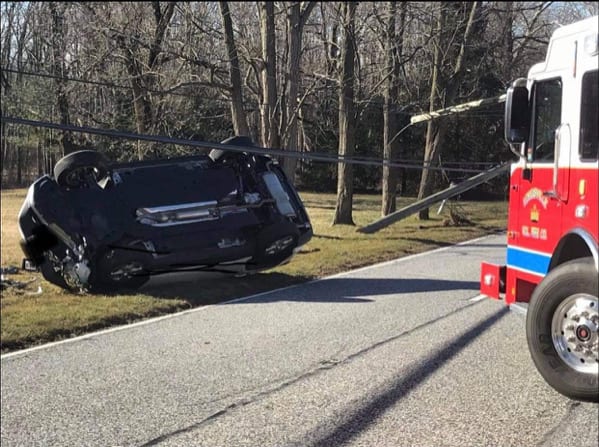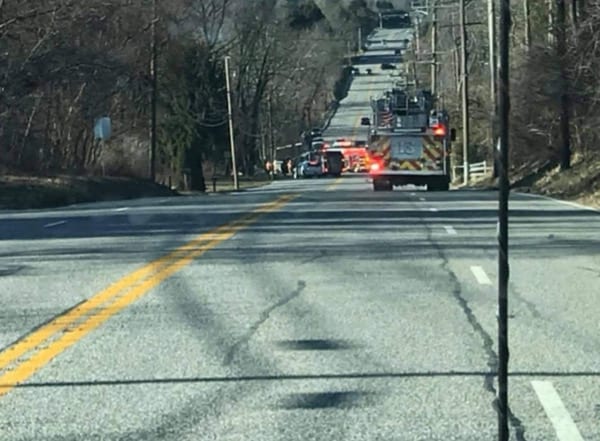 [Images via Councilman David Marks]
Facebook Comments