CARNEY, MD—Summer may be almost over, but the fun continues for at least one more night.
Fraternal Order of Police Lodge 4 in Carney will hold a free shaved ice event on Wednesday night, September 2, from 6 to 8 p.m.
"Stop by to say 'Hi' and enjoy a Kona Ice treat before the end of summer," reads the official event announcement.
FOP Lodge 4 is located at 9304 Harford Road in Carney (21234).
NOTE: This event is NOT being held at Kona Ice on Joppa Road.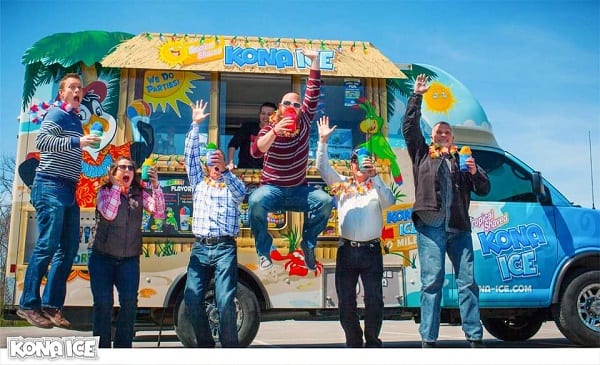 Facebook Comments