CARNEY, MD—A North Carolina woman has been charged with Driving Under the Influence after crashing into a fenced, residential yard in Carney over the weekend.
The incident occurred at just after 11:15 p.m. on Saturday night, August 22, in the 9700-block of Britinay Lane (21234) at the intersection with Magledt Road.
At the scene, officers found that a 2013 Honda Insight left the roadway and crashed into a yard, destroying a large portion of a wooden fence.
Debris also struck a parked vehicle causing minor damage.
Police say Shavae Dartisha Patterson, 39, of Warrenton NC, has been charged with DUI.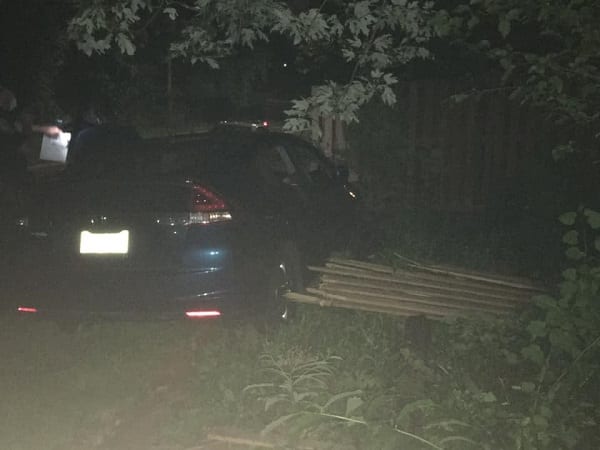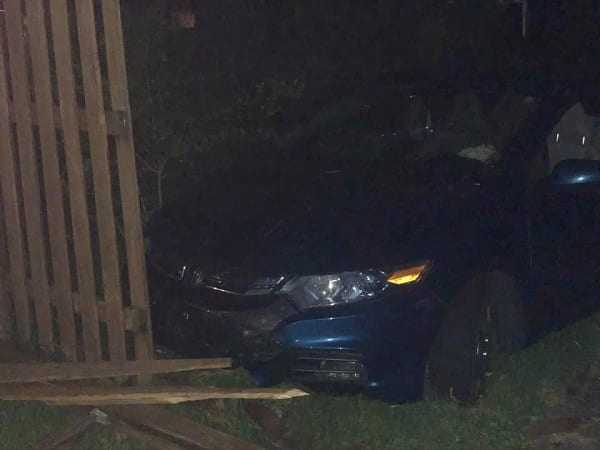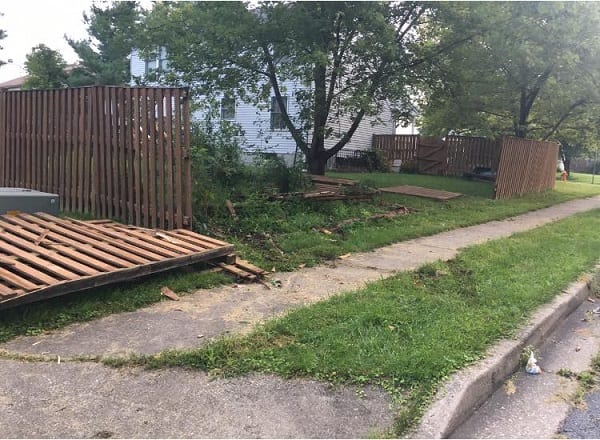 Facebook Comments