UPDATE: View the latest NottinghamMD.com zip code reports here.
Original story below…
——
NOTTINGHAM, MD—The Maryland Department of Health on Thursday reported that statewide COVID-19 hospitalizations increased slightly over the past 24 hours while the overall statewide positivity rate dipped.
As of Thursday morning, there have been 71,447 cases of novel coronavirus in Maryland.  The statewide positivity rate is now at 4.53%, a decrease from Wednesday's 4.61%.  Baltimore County's positivity rate now stands at 4.62%, a decrease from Wednesday's 4.77%.
There have been 3,160 related deaths and 406 individuals are currently hospitalized…an increase of 8 patients since Wednesday. There have been 541,134 negative test results.
Baltimore County has confirmed 8,497 COVID-19 cases and and 472 deaths (note: "probable" deaths are not included in the totals below).
Case breakdown by zip code in NottinghamMD.com's coverage area:
21128 (Perry Hall) – 72 cases
21162 (White Marsh) – 33 cases
21234 (Hillendale/Parkville/Carney) – 648 cases
21236 (Overlea/Fullerton/Nottingham) – 272 cases
Previous zip code reports can be viewed here.
View the Maryland Strong: Roadmap to Recovery here.
Additional charts and data can be found below.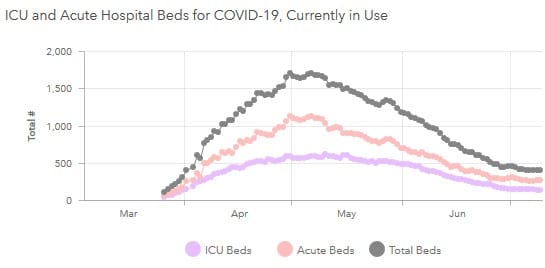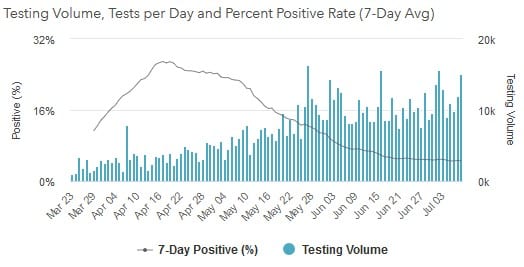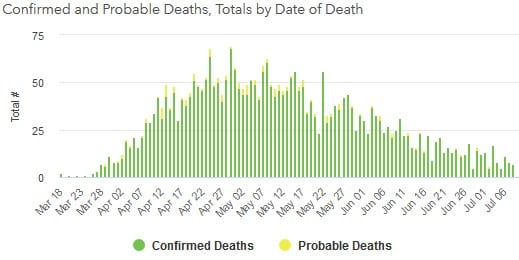 Facebook Comments