TOWSON, MD—Police are asking for help identifying the woman who was found dead along a trail near Loch Raven Reservoir over the weekend.
The woman's body was found on Friday in the area of Pot Spring Road near Colonade Road (21030).  The woman's death is being investigated as a homicide.
Anyone who recognizes the tattoos or t-shirt design below, or who has any information that may help identify the woman, is asked to call police at 410-307-2020.
Callers may remain anonymous.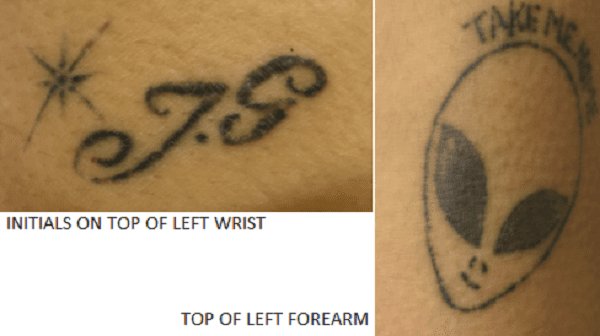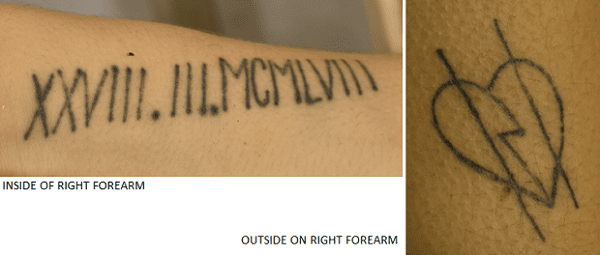 Advertisement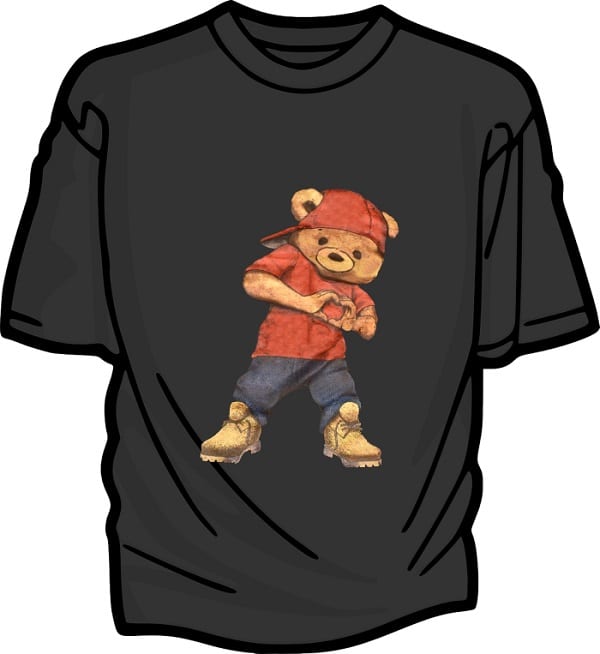 Facebook Comments