JOPPA, MD—Two people were injured in a Wednesday afternoon crash in Joppa.
At around 2:30 p.m., paramedics responded to an accident at the intersection of Mountain Road at Old Mountain Road.
One patient was transported to Franklin Square Medical Center and another was transported to Johns Hopkins Bayview medical center for further evaluation, according to the Joppa-Magnolia Volunteer Fire Company.
Continue to use caution in the area.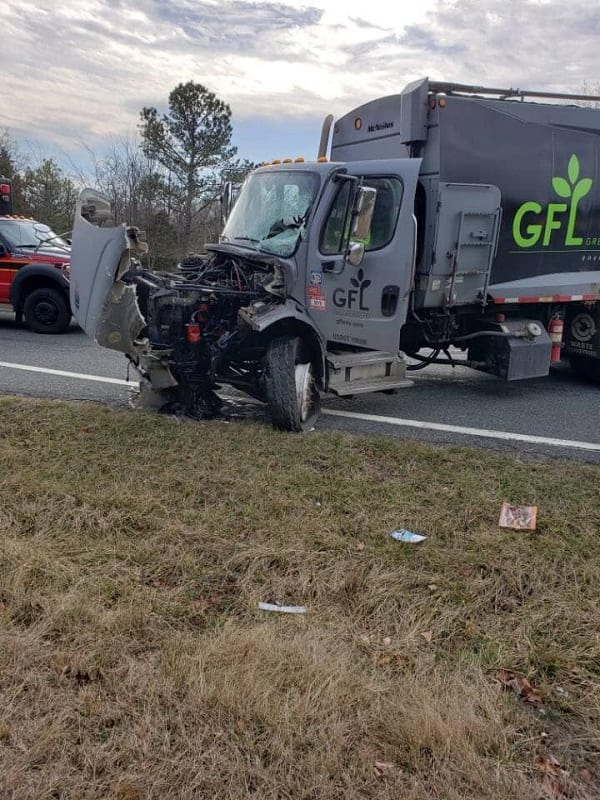 [Images via JMVFC]
Facebook Comments