PERRY HALL, MD—Honeygo Village Center is ready for the holidays thanks to some local children.
Councilman David Marks said that kids from six local schools helped decorate more than 70 window panes for the holidays at the shopping center located in Perry Hall.
The event was organized by local resident Nick Liberatore.
Check out photos of the newly-decorated windows below.
Story continues below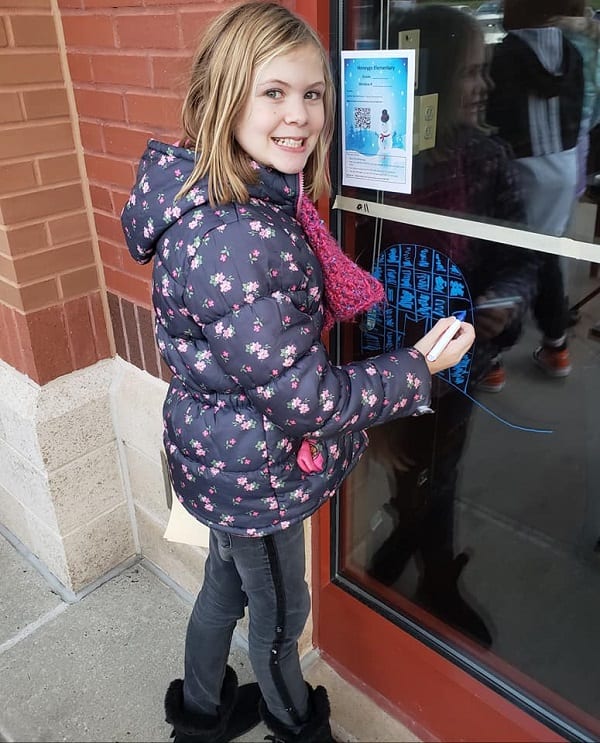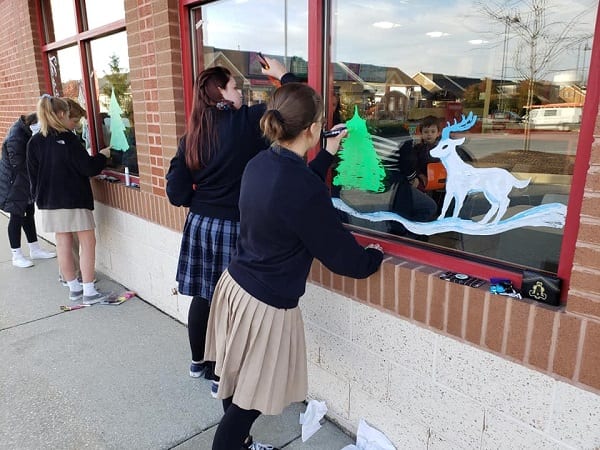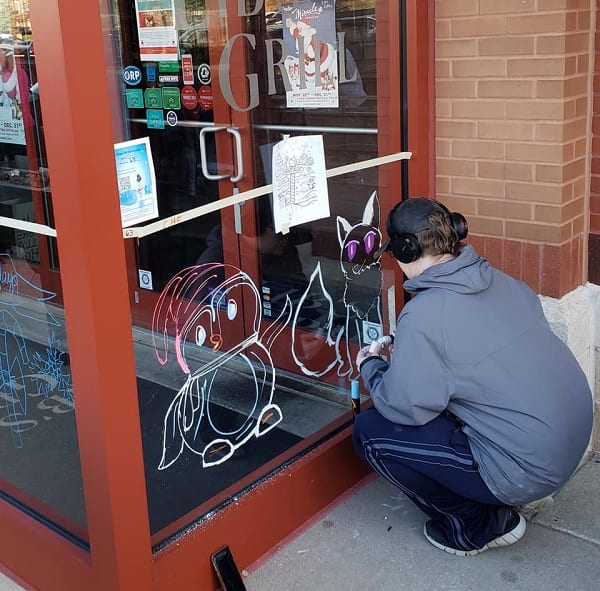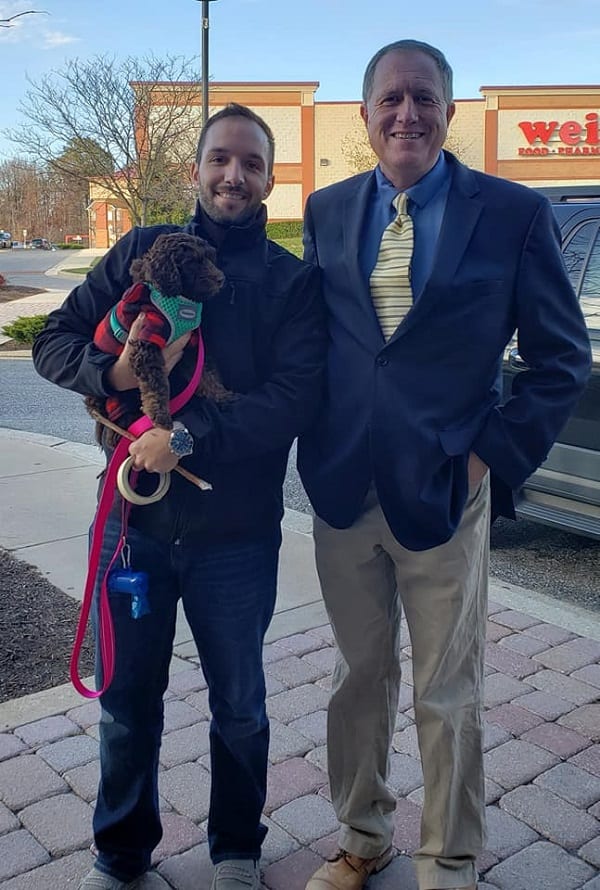 Facebook Comments