UPDATE: Police have arrested and charged a suspect in connection with this casearrested and charged a suspect in connection with this case.
Original story below…
———
NOTTINGHAM, MD—Vandals struck in portions of the Nottingham area over the weekend.
Signs were spray-painted and defaced in the Belmont, Dunfield, and Stillmeadow communities.
"The rampant vandalism that occurred this weekend in the Dunfield, Belmont, and Stillmeadow communities is repulsive," said Councilman David Marks. "I have reached out to the Baltimore County Police Department and will share any information I receive."
"This area lacks a community-wide organization, so I am asking for any homeowner associations to reach out to me to see how we can work together to remove the graffiti and prevent future incidents," Marks added.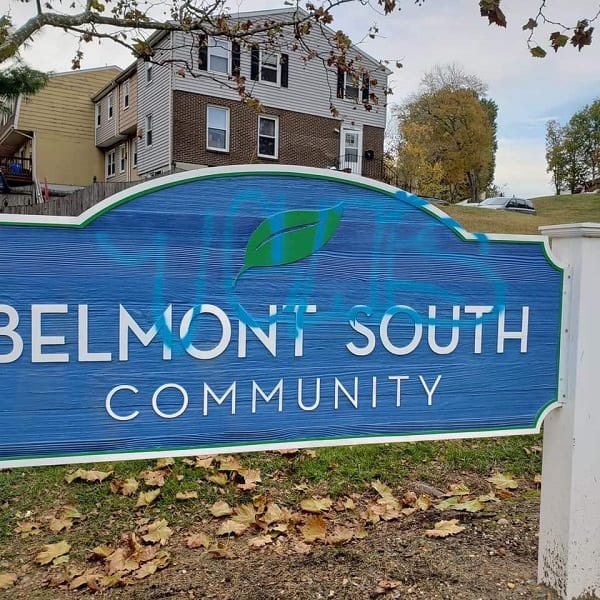 Advertisement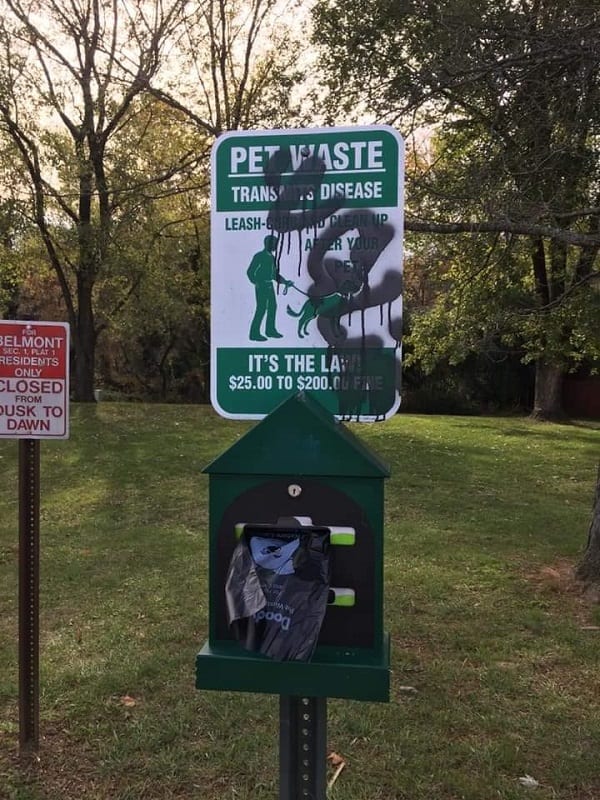 [Photos via Councilman David Marks]
Facebook Comments