FALLSTON, MD—Police are seeking tips with regard to a series of crimes that have been reported in the Fallston area.
The Harford County Sheriff's Office is Seeking information regarding a string of thefts from vehicles, vandalism incidents, and burglaries that have occurred in Fallston since August.
In all, 18 thefts from vehicles have been reported, one attempted burglary, one burglary, and one report of vandalism.
Anyone with information in these crimes is asked to call 410-692-7880.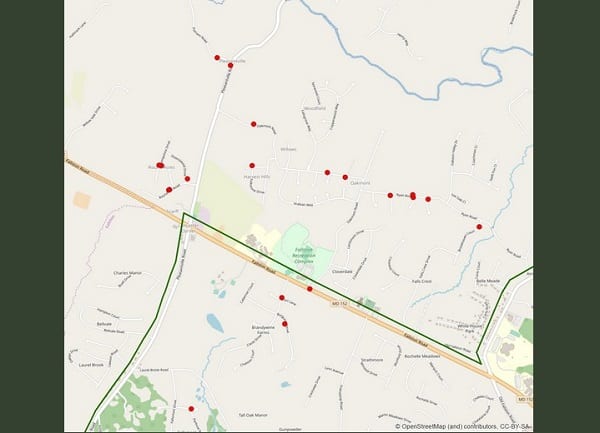 Advertisement
Facebook Comments