PERRY HALL, MD—Baltimore County Councilman David Marks announced on Friday that the county would hold a public meeting on Tuesday, November 5, 2019, to discuss the final stages of a stream restoration project in western Perry Hall.
The meeting will be held at 6:30 p.m. at the Perry Hall library at 9685 Honeygo Boulevard.
The county will be restoring approximately 5,000 linear feet of stream, starting at India Avenue and continuing north behind Cedarside Farms to Pinedale Drive.
The county will also restore smaller tributaries behind Pine Hill Road.
"Throughout northeastern Baltimore County, we have numerous eroding waterways that are impacting both private and public property," said Councilman Marks. "The county successfully stabilized places like the Jennifer Run in Carney, and that has been a model for how we can make improvements elsewhere.
For more information, contact Heather McGee, project manager at hmcgee@baltimorecountymd.gov.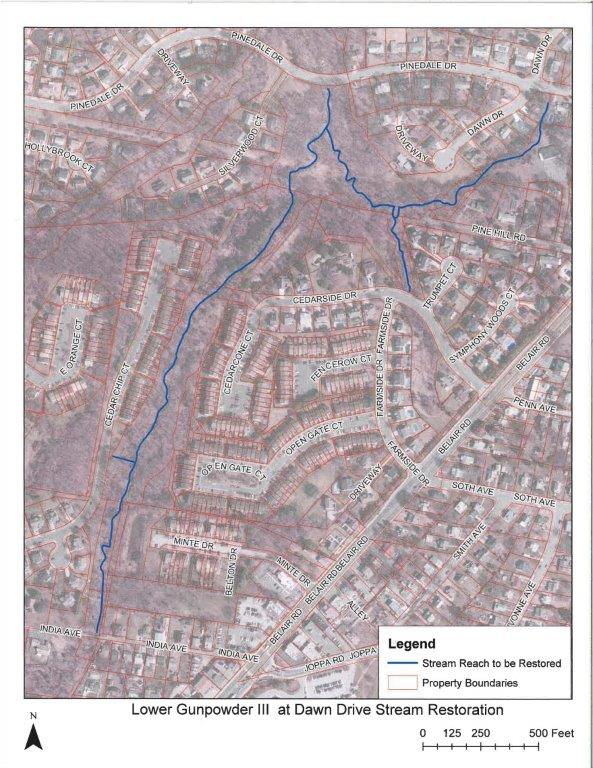 Facebook Comments