NOTTINGHAM, MD – Friday evening will bit milder in the Nottingham area compared to the past few nights.
The National Weather Service says that the humidity level will creep a bit higher as well.
A stray shower could occur as a cold front slips southward, but most of the region should remain dry.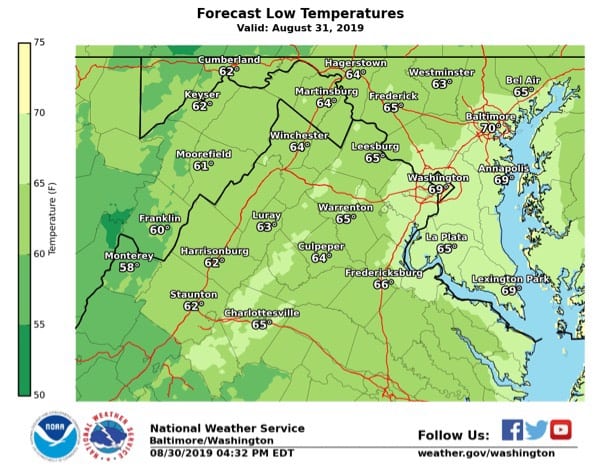 Facebook Comments