HILLENDALE, MD – GoFundMe pages have been established for the victims of a fire that swept through three townhomes in Loch Raven Village on the Fourth of July.
The fire was reported at just after 2:30 a.m. on Thursday, July 4th, in the 1800-block of Edgewood Road (21234). A total of three townhomes were involved in the fire.
It was later determined that the fire was caused by a grill on the back deck of one of the homes.
Linda and Paul Plack are long-time residents of Loch Raven Village. Their home sustained significant water, smoke, and fire damage. Many of their ceilings have also collapsed. Their neighbors, Stephanie and Jamie Brown, are collecting funds via their PayPal account or in the form of gift cards for the couple as the Placks are not on social media. Donations can be sent to Stephanie Brown's PayPal account at slamatucci@yahoo.com or mailed to the Browns at 1881 Edgewood Road, Parkville, MD 21234.
Damian and Maria Moore and their two sons rented the home where the fire originated. Their home is said to be a complete loss and they reportedly lost their two dogs as well.  Their GoFundMe page can be accessed by clicking here.  Other donations for the Mr. & Mrs. Moore can be sent to the Amalgamated Transit Union 1300, 126 W. 25th Street, Baltimore, MD 21218.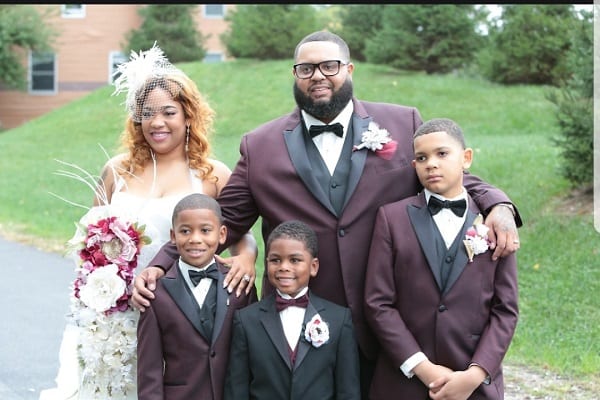 Jackie and Tim Freeburger's home is also a complete loss. Jackie is a teacher at Ridgely Middle School and they have an almost-three-year-old son. Their GoFundMe page can be accessed by clicking here.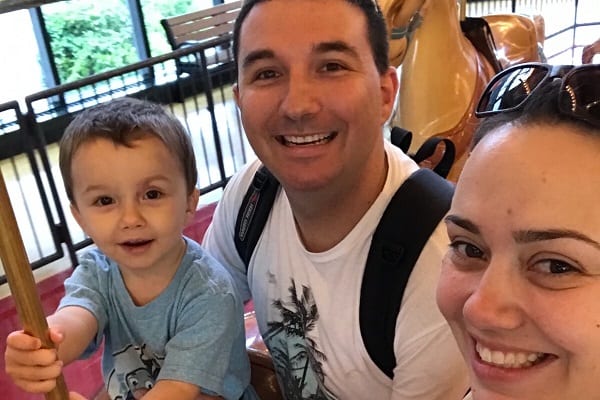 Courtney Bucci is also a Ridgely Middle School teacher and was staying with the Freeburgers. She lost everything in the fire, including her cat.  Councilman David Marks says that Courtney is the one who awoke in time to evacuate their house and alert the other neighbors.  Courtney's GoFundMe page can be accessed here.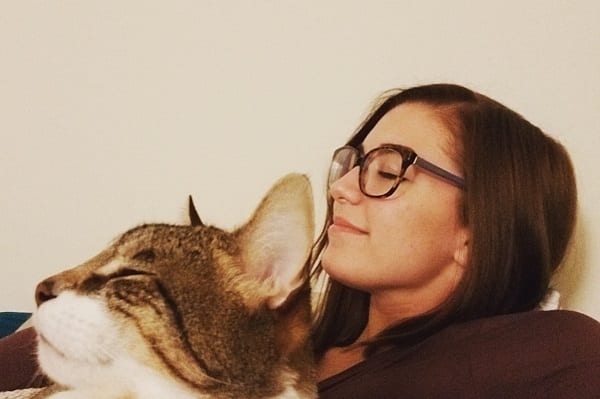 Monique lived on the other side of the Freeburger home and sustained significant damage to her floors and electrical system. She lost her furniture and many of her personal items. Donations can be sent to Monique's PayPal at literally02@yahoo.com.
Lastly, a lemonade stand will be set up on Sunday in Loch Raven Village with all proceed benefiting these families.  The lemonade stand will be open from 2 p.m. to 5 p.m. on Kennoway Road.  Anyone wishing to donate to the lemonade stand online can do so via PayPal at https://www.paypal.me/ColleenBaldwin.
Facebook Comments