NOTTINGHAM, MD – Baltimore County Councilman David Marks announced on Wednesday a new proposal to help tackle the epidemic of speeding plaguing many local neighborhoods.
As speed bumps are not practical for many communities, Councilman Marks is working with the County Executive's staff to determine whether digital speed signs, or Driver Feedback Signs, will serve to effectively slow speeders.
The signs would not carry cameras and no fines would be issued.
The digital signs' sole functionality is to remind drivers of how fast they are going.
"These signs could be helpful on routes like Regester Avenue, Stevenson Lane, or Klausmier, Chapel, or Forge Roads, among other locations," said Councilman Marks on Wednesday. "More to come!"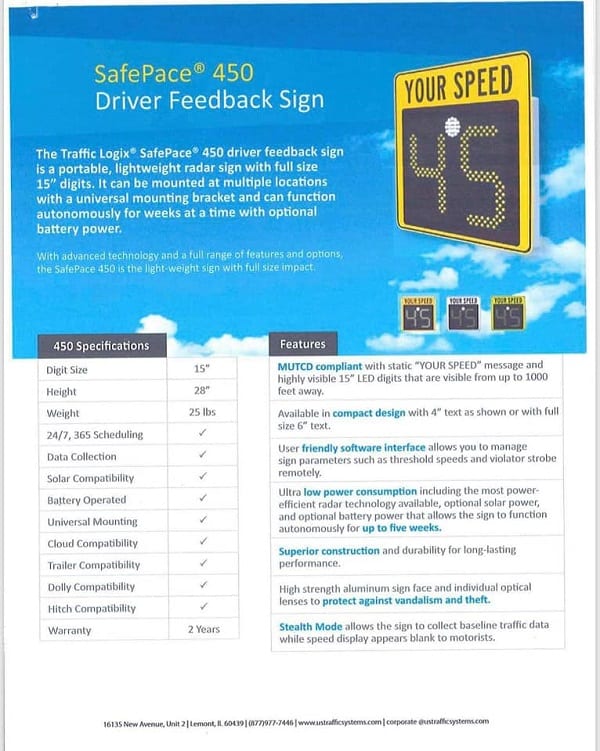 Facebook Comments