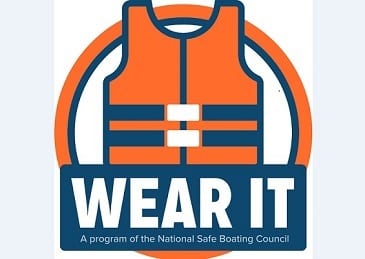 MIDDLE RIVER, MD – The Baltimore County Police Department invites boaters and non-boaters alike to the 4th Annual Sergeant Marvin T. Haw IV Boating Safety Day on Saturday, June 1, 2019.
The event will be held from 11 a.m. to 3 p.m. at Wilson Point Park, located at 950 Beech Drive in Middle River (21220).
The theme is "Sober Boater, Safe Boater" which, simply put, means don't operate a boat and drink. Driving drunk on the water is every bit as dangerous as driving on the roads and highways. Drunk boaters face some of the same penalties as those who are pulled over for drunk driving. For instance, if operators who are found to be operating while intoxicated could face one or more citations. Operating a boat and drinking to excess puts others at risk.
There will be lots of activities for everyone including the Marine Unit's boat displays, free boating safety checks by the Unite States Coast Guard Auxiliary, as well as CPR demonstrations. Other activities include a silent auction, free paddle boarding, the Cuddle Shuttle courtesy of the Baltimore County Animal Shelter, and the Department of Natural Resources will present Scales and Tales. The Baltimore County Fire Department will demonstrate how they handle boat fires while on the water.
There will also be a host of food trucks available such as Kona Ice, Triple J Foods, Baltimore Crab Cake, and Tasty Maryland.
Learn more about Boating Safety Day here or visit the event page on Facebook here.
Facebook Comments