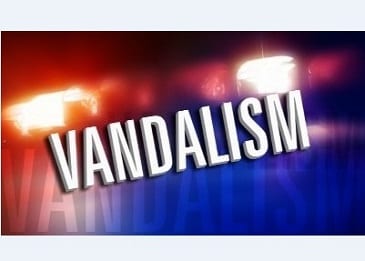 PERRY HALL, MD – On the very same night that the newly-formed Seven Court Citizens on Patrol held a community meeting and cookout, several cars in the community were vandalized and broken into.
Early Monday morning, reports came trickling in from various residents in Nottingham and Perry Hall indicating that their vehicles had either been vandalized or damaged.
Vehicles were reportedly broken into on Hallhurst Road and on Perryhurst Place in the Seven Courts community.
Elsewhere, residents in the Red Fox Farm community said that vehicles on Bridle Lane had their windows shot out with BB guns.
On Sunday evening, the Seven Court Citizens on Patrol held a meeting and community picnic.
"Tonight, I joined leaders from the Seven Courts Citizens on Patrol program at a picnic organized by the King family," said Councilman David Marks on Facebook. "I am so proud of the progress that has been made in setting up a neighborhood watch program along this corridor. It was a big priority from our January town hall meeting on crime. Many thanks to all the volunteers!"
Numerous thefts from vehicles were also reported in the Seven Courts community in early May.
Facebook Comments