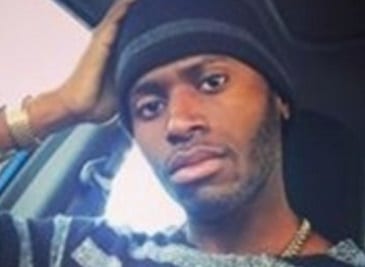 ROSEDALE, MD – Authorities are investigating after the body of a missing Rosedale-area man was found in the Hudson River.
On Wednesday, May 15, at about 2:45 p.m., the Hoboken Police Department received a report of a body floating in the Hudson River near the Lackawanna Ferry Station in Hoboken, New Jersey.
Responding officers found the lifeless body floating in the river. The body of a male was removed from the water by Hoboken Fire Department Rescue Team members.
The deceased has been identified as Jaime Kwebetchou, 27, from Rosedale, a man who was reported missing by his family on May 9, 2019. He was pronounced dead at the scene at just before 4 p.m.
The exact cause and manner of death is pending the findings of the Regional Medical Examiner's Office.
Homicide detectives are actively investigating the case. Anyone with information is asked to contact the Office of the Hudson County Prosecutor at 201-915-1345 or to leave an anonymous tip on the Prosecutor's Office official website at http://www.hudsoncountyprosecutorsofficenj.org/homicide-tip/.
All information will be kept confidential.
Facebook Comments