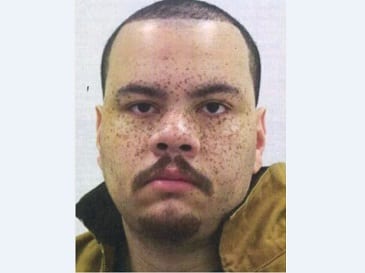 A man who had been reported missing from the Middle River area earlier this week has been struck and killed by a train.
Christopher Daniel Booker was reported missing from the 100-block of Kingston Park Lane (21220) and police were concerned that he may have wanted to harm himself.
On Wednesday, authorities were contacted by Amtrak. Amtrak officials stated that, on Monday, police handled a report of a person struck and killed by a train at the Bowie State University Mark Station in the 13900-block of Jericho Park Road (20715).
That individual has been identified as Christopher Daniel Booker.
No additional details are available at this time.
Facebook Comments