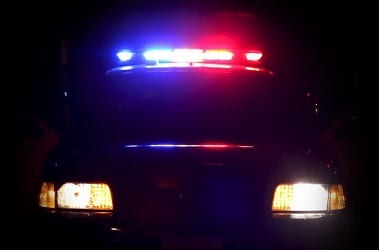 Police are investigating several local crimes that were reported over the past week.
Sometime between 4:30 and 11:30 p.m. on Wednesday, March 13, an individual broke into a home in the 9000-block of Gardenia Road (21236) by forcing open a back window. Cash and jewelry were stolen, then the suspect fled.
At just before 7 p.m. on Wednesday, a man was assaulted by an armed suspect on Perryfalls Place (21236). The victim pushed the suspect off of him and then the suspect ran off.
At 12:30 p.m. on Thursday, March 14, during an argument, a man swung a machete at another man in the 8800-block of Baker Avenue in Parkville (21234). The suspect was arrested at the scene.
At just before 9 p.m. on Thursday, three suspects approached a man in the 2200-block of Eastern Avenue in Middle River (21220) and robbed him of his cash and keys at gunpoint. The suspects then fled on foot.
Facebook Comments