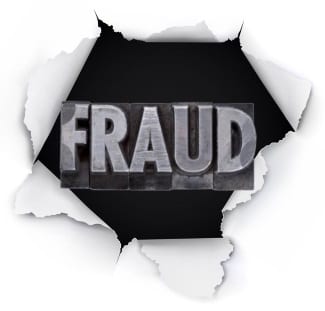 A repeat offender would seem to be at it again.
The White Marsh Volunteer Fire Company reports that a man wearing a Liberty Road Volunteer Fire Department shirt was soliciting donations at the intersection of Route 40 and Ebenezer Road on Tuesday afternoon.
This same individual has reportedly been spotted soliciting fraudulent donations several times over the past few months.
"We can 100% [confirm] that he does not represent the Liberty Road Volunteer Fire Company Inc. (LRVFC) or any surrounding fire companies," WMVFC said on Tuesday.
The police have been notified and are responding to the location.
Facebook Comments