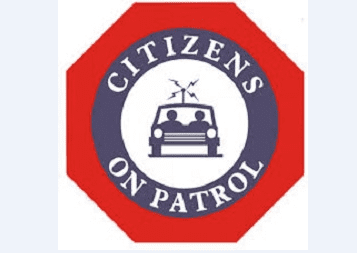 Baltimore County Councilman David Marks will sponsor a community meeting to explore how to create a Seven Courts-area Citizens on Patrol group in western Perry Hall.
The meeting, open to all residents of the Seven Courts Drive corridor, will be held on Sunday, March 24, 2019, at 7 p.m. at the Baltimore County Game and Fish Protective Association, located at 3400 Northwind Road.
The Citizens on Patrol initiative, in place throughout communities like Towson, assists police by helping neighbors identify suspicious activities.
"Our office has worked closely with the Towson Area Citizens on Patrol, and I believe this can be effective in Perry Hall," said Councilman Marks. "Volunteer effort is critical."
Advertisement
"We invite all residents to work with us to create a safer community," commented Shawn King, a Perry Hall resident who is assisting with the initiative.
Facebook Comments