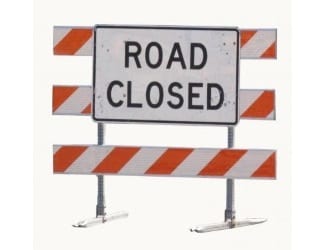 Officials say a busy Kingsville overpass will soon be closed for repairs.
Beginning on Monday, March 11, 2019, the Bradshaw Road overpass at Interstate 95 will be closed for reconstruction.
During construction, all traffic will be detoured to the Raphel Road overpass at I-95.
The Bradshaw Road overpass is scheduled to reopen in spring 2020.
More information is available in the graphic below.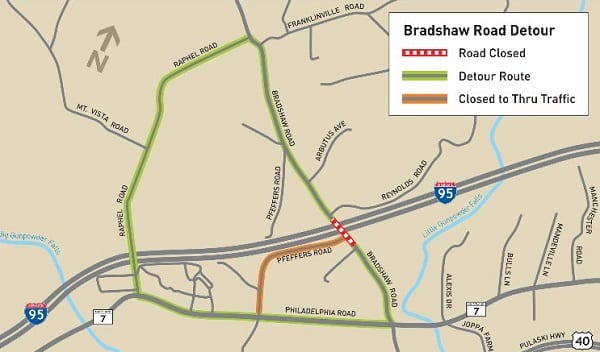 Facebook Comments