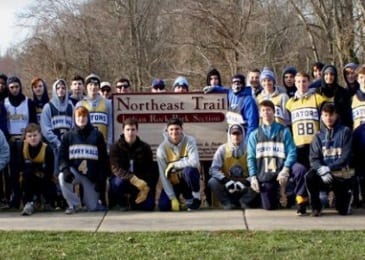 The spring cleanup of Indian Rock Park has been postponed due to the weather.
The third annual installment of the Perry Hall park's cleanup will now take place on Saturday, March 16, 2019, from 8 to 9:30 a.m.
The effort is organized by Councilman David Marks.
Participants are reminded to dress appropriately and wear gloves and shoes that can get muddy.
The park is located in the wooded area to the west of Perry Hall High School.
Facebook Comments