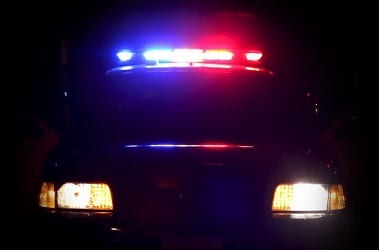 Police are investigating two robberies and a commercial burglary that were reported over the past week.
Sometime between 6:15 p.m. on Saturday, February 17, and 9:45 a.m. on Sunday, February 18, an individual removed the door lock to gain entry into the CosmoProf store, located in the 7600-block of Belair Road in Nottingham (21236). Once inside, the suspect stole cash then fled the scene.
At around 1 p.m. on Saturday, February 23, a woman was withdrawing money from an ATM in the 8300-block of Pulaski Highway in Rosedale (21237) when an individual grabbed the money out of her hand and fled.
Advertisement
At just after 11:15 p.m. on Sunday, February 24, two individuals entered the Royal Farms store located in the 2400-block of East Joppa Road in Carney (21234).  One suspect displayed a gun and they stole cash and cigarettes.
Facebook Comments