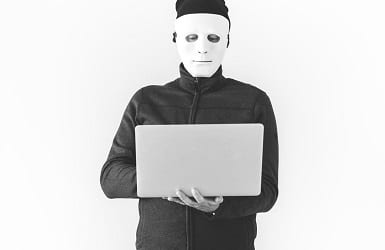 BGE is warning local residents to be on alert for scammers.
The company says utility imposters may knock on doors offering discounts on electric bills.
"We are a regulated utility and we cannot offer discounts on our rates," said BGE officials. "Also, we'll never ask for your choice ID numbers on your bill."
To shop authorized suppliers, BGE customers can visit https://www.bge.com/MyAccount/MyService/Pages/MySupplierOptions.aspx.
Facebook Comments