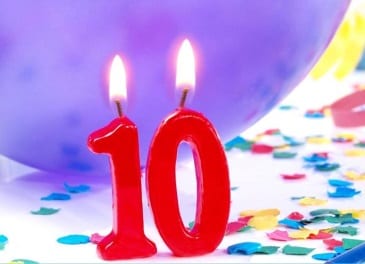 The Perry Hall Branch of the Baltimore County Public Library is celebrating a milestone.
On Saturday, March 9, 2019, they will celebrate ten years on Honeygo Boulevard.  The celebration will begin at 10:30 a.m.
There will be a magic show featuring Tom Lilly and the amazing Beowulf T. Wonderbunny. There will also be a balloon-sculpting performance and face-painting.
Music will be provided by Loch Raven High School.
Round out the day with Amped Up, a wild STEM program for elementary age kids.
The event is sponsored by the Friends of the Perry Hall Library.
Facebook Comments