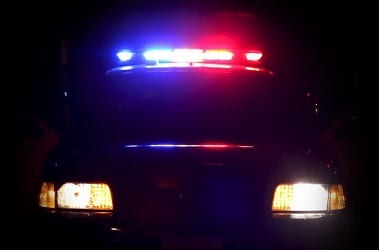 Police are investigating several crimes that were reported over the past week.
At just before 2:45 p.m. on Wednesday, February 6, a juvenile was assaulted by three suspects in the 2600-block of Putty Hill Avenue in Parkville (21234). The suspects attempted to steal items from the victim's pockets, then the three suspects fled the scene.
Sometime between 11:45 a.m. on Friday, February 8, and midnight on Saturday, February 9, two individuals broke into a home in the 3500-block of Honeysuckle Lane in Middle River (21220).  The two suspects were inside when the resident returned home. They demanded money and the keys to the vehicle parked in the driveway and then the two suspects fled. It was later discovered that two TVs and cash were missing.
At just after 2 a.m. on Tuesday, February 12, an individual entered the Royal Farms located in the 8800-block of Philadelphia Road in Rosedale (21237), implied a gun, and made an employee open the cash register. The suspect stole the cash from the register and then fled on foot.
Facebook Comments