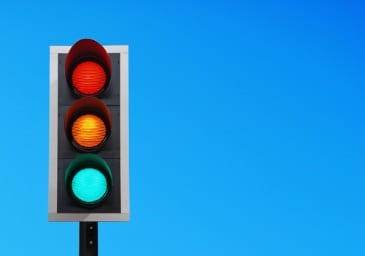 A new traffic light will soon be installed in the Middle River area, thanks to a recent study.
On Monday evening, Councilwoman Cathy Bevins announced that the State Highway Administration had completed its study on the intersection of Route 43 and Campbell Boulevard.
The SHA has approved the installation of a fully-functional traffic light at the intersection.
There has been no word on when the installation work will begin.
Advertisement
Facebook Comments