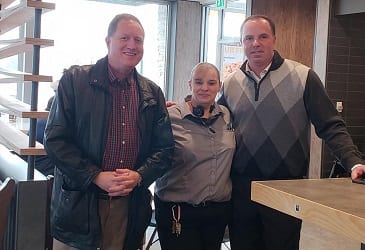 The Perry Hall McDonald's is once again open for business.
As reported last week, the restaurant was slated to reopen in early February and its doors are now open.
Councilman David Marks stopped by today to pay a visit to the newly-rebuilt fast food hub.
"Last week, I passed along the news that the Perry Hall McDonald's would open in early February – and they are," said Marks. "I stopped by to say hello to the owner and workers. Everything looks great!"
"The landscaping and building materials got extra attention because of legislation we passed for construction in the Perry Hall commercial revitalization district," Marks added.
A grand opening ceremony will be held on Wednesday, March 13, 2019, from 4 p.m. to 7 p.m.
The restaurant is located at the intersection of Belair Road, Joppa Road, and India Avenue in the heart of Perry Hall.
See photos from inside the Perry Hall McDonald's below…
Advertisement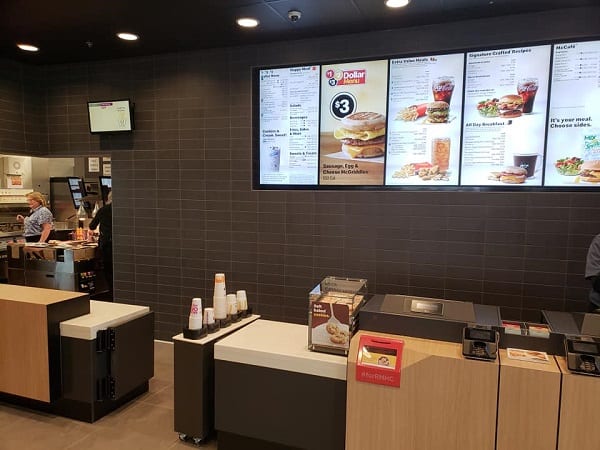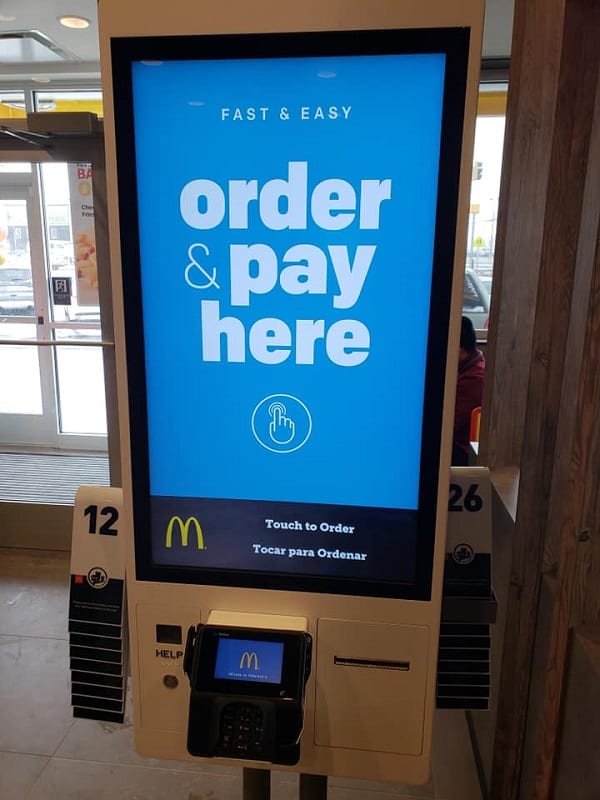 Facebook Comments