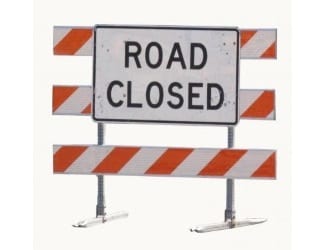 Residents in the Overlea-Fullerton area should be aware of a planned road closure next week.
A Baltimore City Department of Public Works water contractor has requested a road closure at Belair Road at Ridge Road (21236), according to Councilman David Marks.
The closure will be in effect from 9 p.m. to 5 a.m. on Tuesday, January 22, 2019.
Story continues below
The contractor estimates that approximately 100 residents will be without water during the 8-hour period.
Facebook Comments