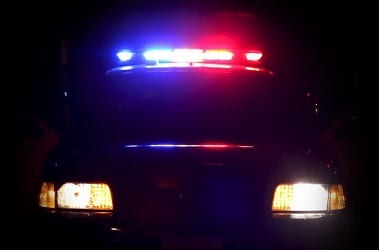 Police are investigating several robberies and a burglary that were reported over the past week.
At 4:30 p.m. on Thursday, January 3, an individual approached a man who was on his cell phone in the 2600-block of Rader Avenue (21234).  The suspect told the victim to hang up, empty his pockets, and remove his shoes. The suspect then fled the scene with the victim's shoes.
At around 2 a.m. on Friday, January 4, three individuals approached a man in the area of Oak Avenue at Wildeberger Avenue (21234), physically assaulted him, implied a gun, and took his wallet and cell phone.
At around 8 p.m. on Friday, two individuals entered the Boost Mobile store located in the 1200-block of Eastern Boulevard in Essex (21221).  One suspect displayed a gun and they stole cash.
Sometime between 5:30 and 8:30 a.m. on Saturday, January 5, an individual entered a garage in the 11400-block of Belair Road in Perry Hall (21128) and stole two motorcycles.
Facebook Comments