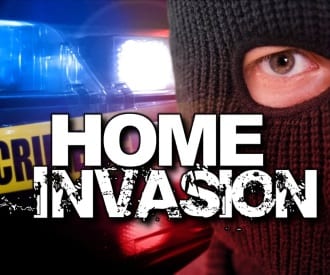 Police are investigating a home invasion, a robbery, and a burglary that were reported this week.
At 5:30 a.m. on Tuesday, January 1, two armed individuals broke into a residence in the 10100-block of Philadelphia Road in Rosedale (21237) by forcing entry through a side basement window. Two occupants were restrained while the suspects stole jewelry and miscellaneous property.
Sometime between 10 a.m. and 5:30 p.m. on Wednesday, January 2, an individual broke into a residence on Benn Way (21236) by forcing open the front door.  Once inside, the suspect stole cash, a computer tablet, a smart watch, and three TVs.
At around 4:15 a.m., an individual entered the 7-Eleven located in the 11600-block of Philadelphia Road in White Marsh (21162), went behind the counter, and demanded that the clerk place the money from the register into a bag. The suspect then fled the scene on foot.
Facebook Comments