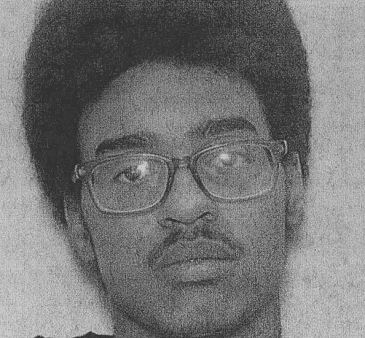 Police in Baltimore County are searching for a critical missing person who walked away from Franklin Square Hospital in Rosedale.
Rakuan Tremaine Long is 6'1" and weighs 144 pounds.
He was last seen on Monday, December 10, at 7:20 p.m.
Anyone with information on Long's whereabouts is asked to call 9-1-1.
Advertisement
Facebook Comments