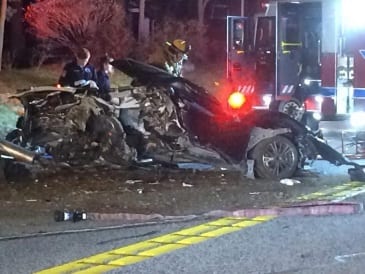 Crews responded to a serious crash in Kingsville overnight.
At about 12:30 a.m. on Saturday, units from Kingsville Volunteer Fire Company responded to the intersection of Belair Road at Mount Vista Road.
Units arrived to find a crash with one person trapped.
The patient was extricated and taken to a local hospital.
There has been no update on their condition.
Images from the crash can be viewed below.
Advertisement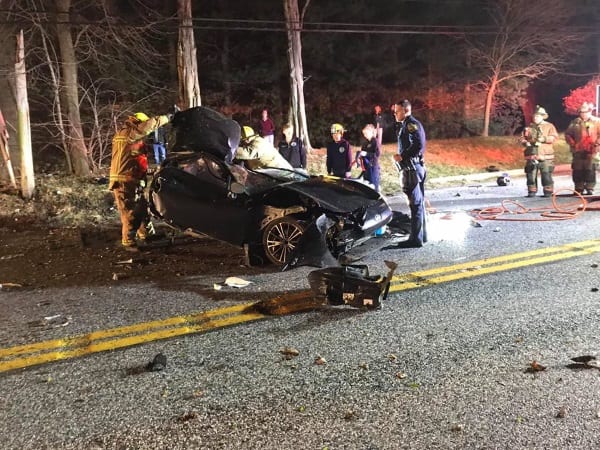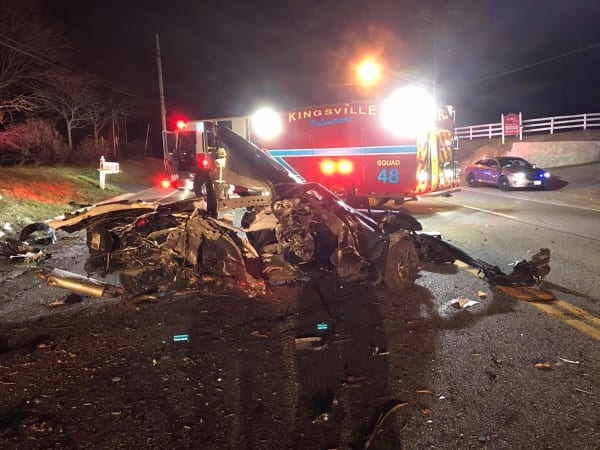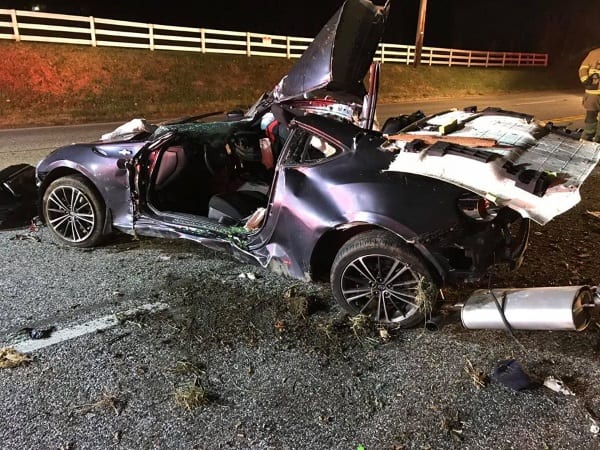 Facebook Comments